Patriot Construction Services is a private-sector commercial construction contractor that specializes in turnkey construction from conception to completion. We focus on first understanding our client's needs and requirements, then meeting our client's deadlines by facilitating communication and efficiently managing subcontractors.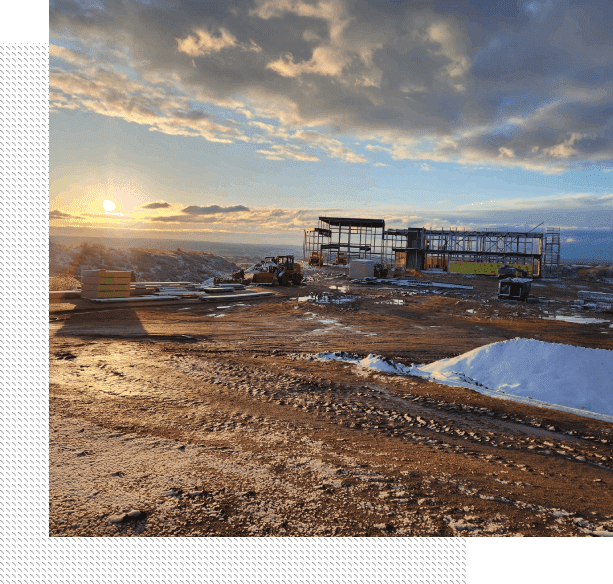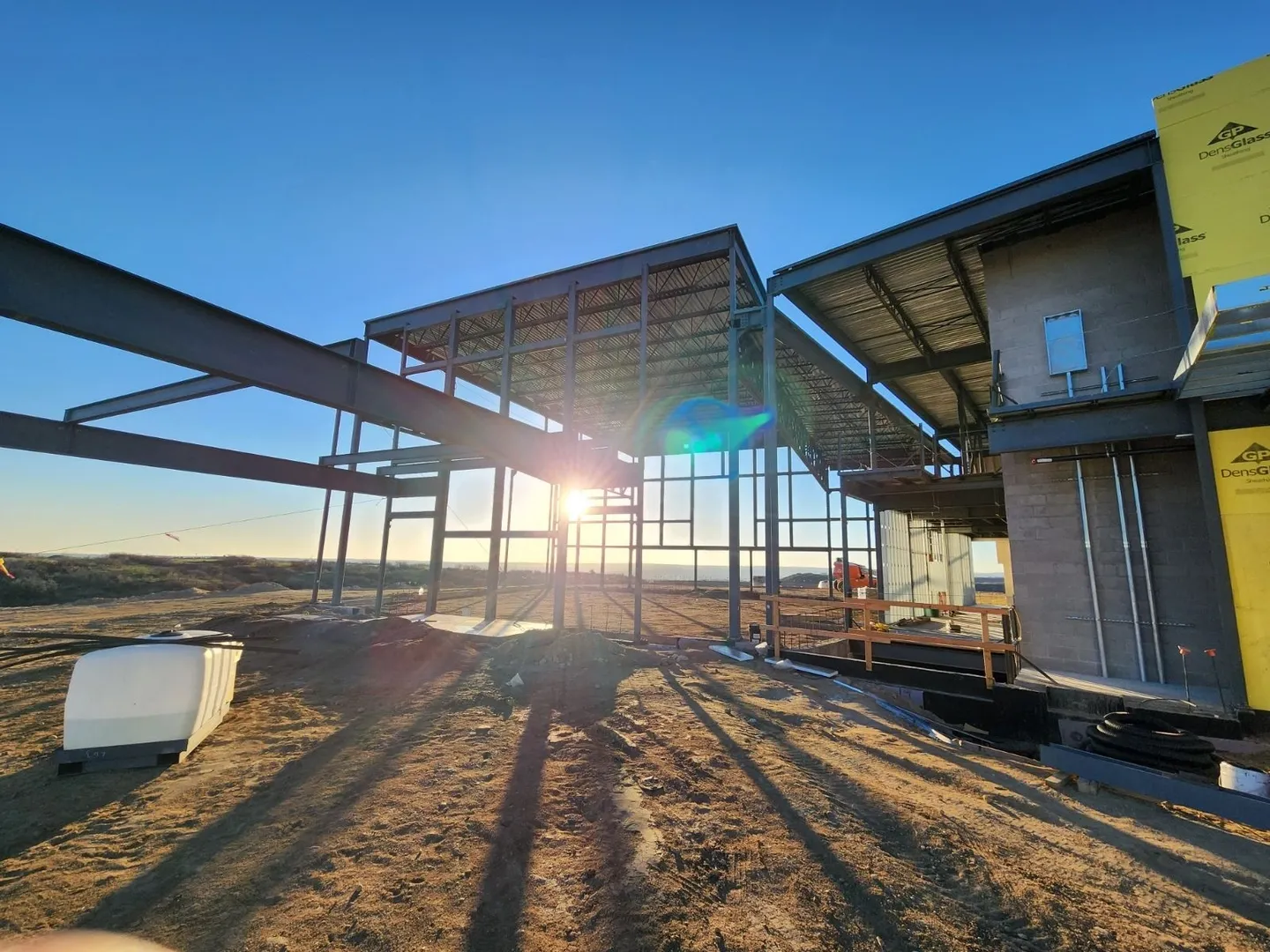 Churches/Religious Institutions
We work with building committees as early as project conception. We strive to become integral members, and we help committees develop the process to take what is a dream into a project. This includes assisting in design/development, preliminary pricing, setting budgets, establishing long-term building use, engaging with financial institutions for permanent financing, including helping facilitate financial submission packages.
Whether it be a dental office or a service center, we provide all the commercial construction and contracting resources needed to deliver quality projects that meet the budget without compromising timeline or quality.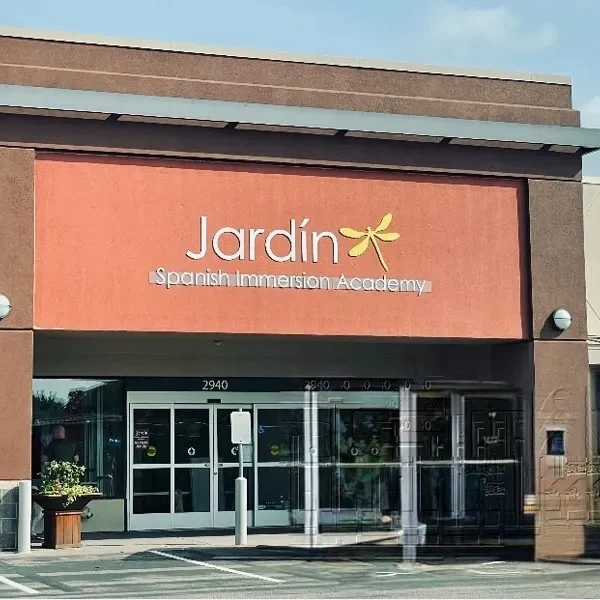 Day Care Centers /
Senior Living
We focus on everything from concrete to utilities to finish carpentry to wall treatments to obtaining local health department sign-offs. Our proven track record of completing projects on time and on budget, has created long-standing relationships and generated repeat business.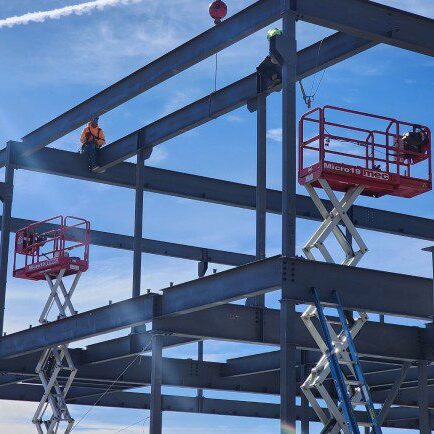 We understand the process of building banks under the guidance of regulatory bodies, and we are well-versed in banking equipment and security systems.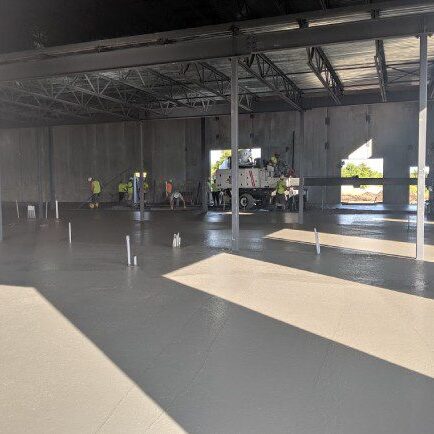 We have built many car dealerships and understand what a vehicle inventory floor plan involves, and we have extensive experience with service and parts departments.
Manufacturing/Distribution
We pride ourselves on understanding our owner's processes envisioning the design development and production flow through a distribution manufacturing center. By fully understanding their process, we gain the knowledge to provide the best solution to serve their facility needs.