Meet The Experienced
Construction Team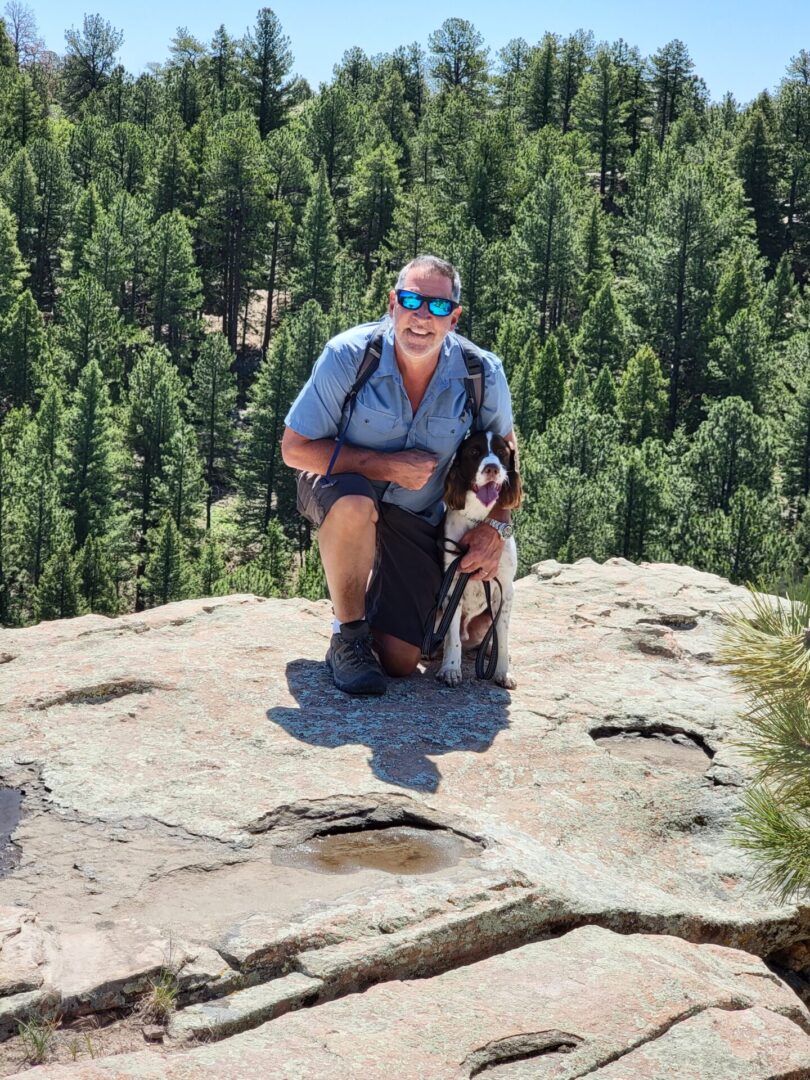 William "Bill" Beckfeld (CEO)
William has thirty-plus years of construction experience, beginning his career as a project manager and subsequently owning his own construction business.
Bill learned his trade and his work ethic at a young age from his father, and then further developed both when he enlisted in the Navy and joined the "SeaBees". After serving his country, Bill joined a building systems company, where he progressed to project management through a demonstrated record of accomplishments in the field. Proving his talents in sales and strategy while balancing operations in the field, he started his own company and thrives there today.
He has built 100+ buildings which have varied in size and scope, with the largest being 100,000 sqft, and the most complex being a clean room facility for Union Pacific. He has built single and multi-story buildings.  The projects include religious institutions, office buildings, manufacturing, distribution, banks, auto dealerships, auto repair facilities and daycare centers.
Bill is an avid outdoorsman; he loves hunting, fishing, hiking, and golf.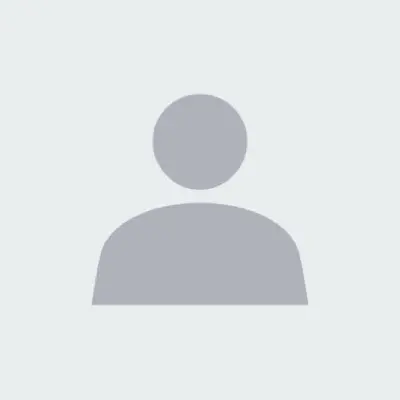 Mary brings twenty-plus years of Fortune 50 corporate experience in finance and IT management roles and provides both strategic and operational assistance to support the organization. She is responsible for all financial matters, human resources, insurance, and asset management.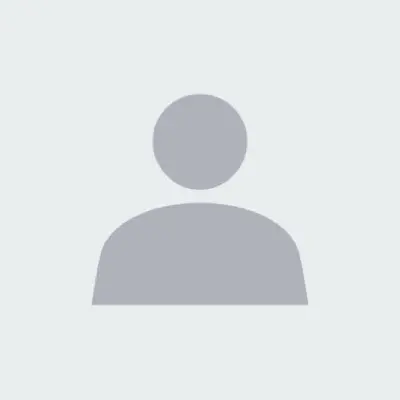 Nicole Loesch
(VP Project Management)
Nicole has been working in the commercial construction business since 2012. She has worked in a variety of roles, from Job Superintendent to Project Manager, and is proficient in all aspects of commercial construction. She has expertise in scheduling, managing subcontractors, executing subcontracts, and dealing with multiple city departments.