Building Trust & Delivering
Excellence in Colorado
We are Patriot Construction Services, a family operated general contracting company headquartered in Minnesota and proudly serving Colorado. We have a proven track record of successfully building religious institutions, auto dealerships, banks, convenience stores, daycares, assisted living facilities, office warehouses, manufacturing and other projects. As a dedicated team, we prioritize establishing strong relationships with our clients and being their trusted partner throughout construction.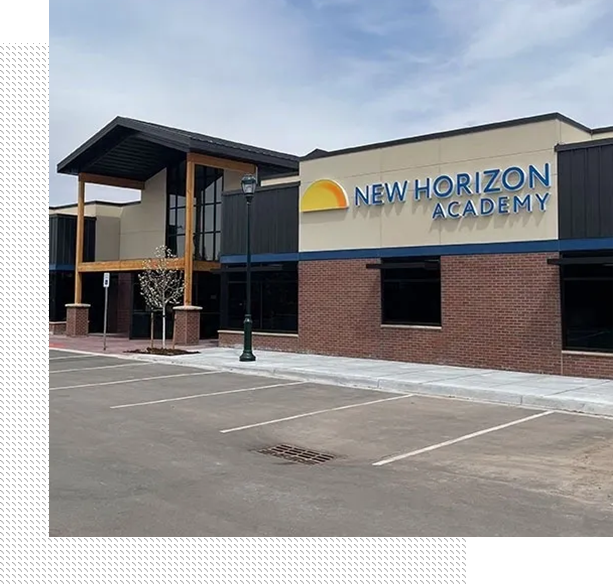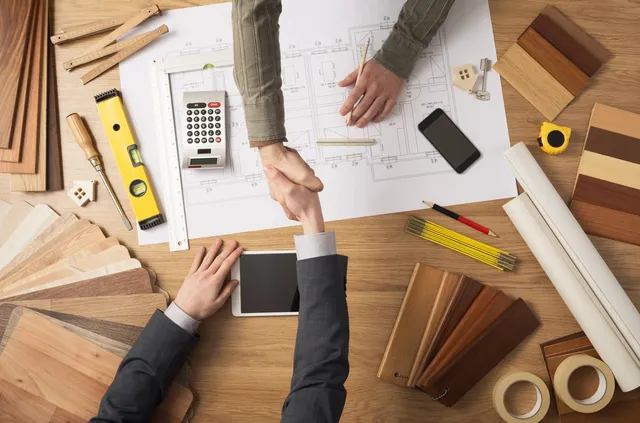 Your Partner in Construction
At Patriot Construction Services, we are not striving to be the biggest but are committed to being the best in the industry. What sets us apart is our unwavering dedication to building strong relationships with our clients. We value open communication, collaboration, and a genuine partnership. We take the time to listen to your unique needs, preferences, and goals, ensuring that every step we take is aligned with your vision. Your trust is at the core of our approach, and we strive to earn it through our exceptional workmanship and reliable service.
Turnkey
Construction Solutions
Patriot Construction Services specializes in turnkey construction services, providing comprehensive solutions from start to finish. Whether you need assistance with project conception, design, or construction management, we have the expertise to handle it all. Our collaborative approach, working closely with owners, architects and financial institutions, ensures seamless coordination and project success.
Choose Patriot Construction Services as your trusted partner in commercial construction. Explore our portfolio of our past projects, each a testament to our commitment to excellence. From prestigious commercial buildings to innovative renovations, our work speaks for itself. We invite you to envision the possibilities and see how we can bring your commercial construction dreams to life.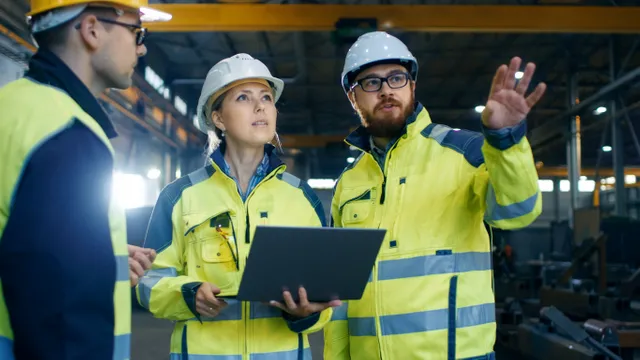 Patriot Construction Services believes in using a hands-on approach for all projects. We strive to implement a long-term relationship with our clients based on quality performance, fair market pricing, and on-time delivery. We pride ourselves in understanding what the client needs and expects and strive to fulfill.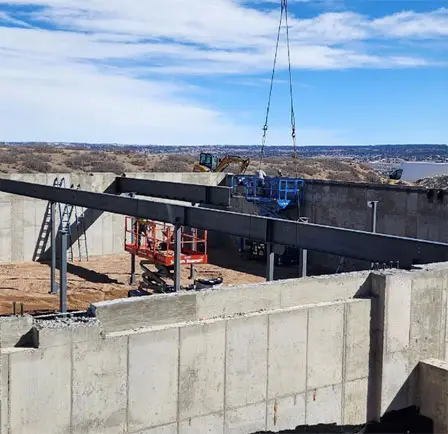 Patriot Construction Services promotes healthy values in the workplace. We promise to provide the equipment and guidance necessary for a safe project site. We strive to treat all subcontractors with respect and insist on the same treatment among our subcontractors. Our reputation with our subcontractors is further evidenced by the long-term relationships we have with them.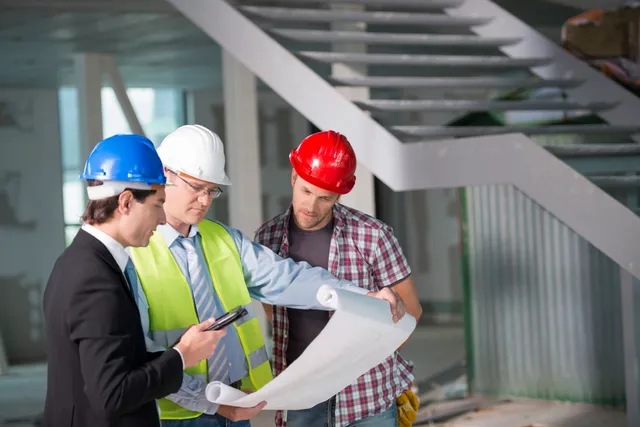 At Patriot Construction Services, we understand that embarking on a commercial construction project can be a significant endeavor, requiring careful planning, precise execution, and unwavering dedication. Our goal for each project is to maintain quality at an affordable price. We will maintain the highest level of honesty and integrity in all our bidding and pricing. We are team players and believe that working together (Owner, Architect, and General Contractor) is the key to project success.